Since Spring 2005, we huddle with The Butler Bros and throw a lawn party for our friends and their families. Join us for food, libations, good people and another great line up.
11:30 am- 6 pm
Pedernales Lofts
2401 E 6th St
Here's the line up:
12 pm - Charlie Belle Austin, TX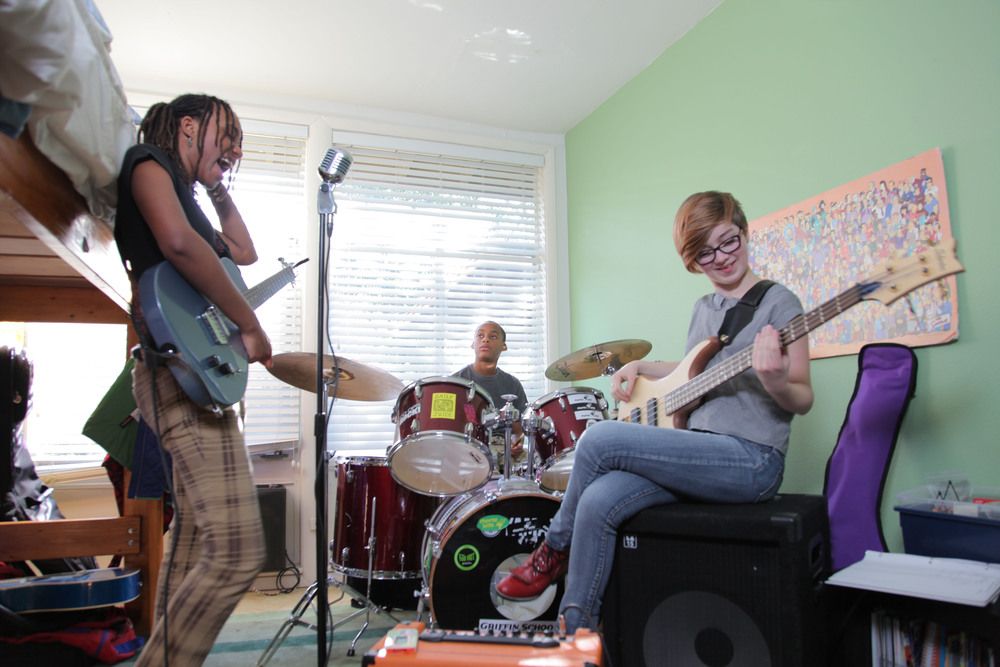 Charlie Belle is a 3-piece indie "under 21" band comprised of brother and sister Jendayi and Gyasi and bassist bud, Zoe.  The band has been playing together for more than 8 years. And the future looks bright.  
1 pm - Les Mentettes Buenos Aires, Argentina
We're really excited to welcome Les Mentettes from Buenos Aires. They make fantastic folk pop and have been playing together since they were kids. The band has broad influences, ranging from David Bowie to Brian Wilson.
2 pm - JOSY Japan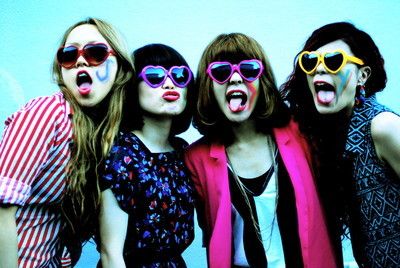 Alright Austin! Are you ready?  Josy is an all girl rock band from Tokyo, taking their cues from 60's girl groups and punk. Ye Ye! Here we go!
3 pm - Ola Podrida Austin, TX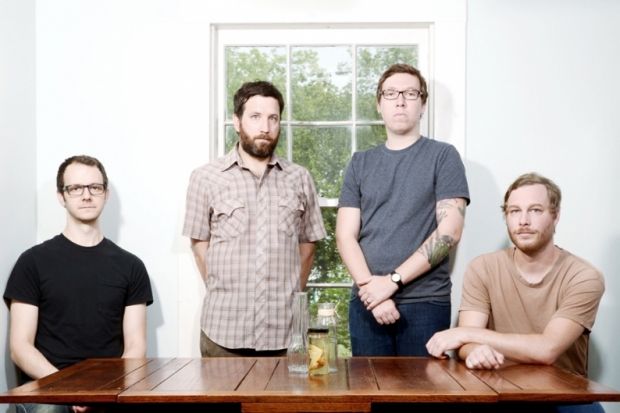 Ola Podrida is the pop project of film composer David Wingo. Wingo has scored more than 14 films, including Jeff Nichols "Take Shelter" and David Greene's "Prince Avalance," an official selection in this years SXSW Film Festival. The band is currently touring in support of their new album, "Ghosts Go Blind." Have it a listen
4 pm - Tako Lako Denmark
You won't believe your eyes and ears when Tako Lako takes the stage. Called Denmark's greatest upcoming act by MTV, Tako Lako brings the boundless punk energy together with traditional sounds of gypsy music. 
We're still firming up the details on our 5 pm show. So stay tuned.